Granite
Do you want the most attractive and practical look for the exterior of your home? Opt for the ventilated facade system made of natural stone - granite. The main advantages of a ventilated facade system:
ENERGY EFFICIENCY - High-performance materials used in ventilated facade systems ensure a stable micro-climate inside the building and minimum energy consumption.
SOUND INSULATION - This type of facade maintains a sufficient distance between the walls and its outer layer, so that the sound pressure is diverted and the noise becomes imperceptible on the inside.
SAVINGS - Ventilated facades do not require repairs throughout exploitation.
Characteristics:
Options for ventilated facade
- Ventilated facade without thermal system made of metal structure + stone. Costs are calculated per m2 of labor, which includes the metallic structure and the cost of the chosen stone (variable price depending on model, size and thickness).
- Ventilated facade with thermal system consisting of metal structure and thermal system. We recommend glass mineral wool products, they can have thicknesses of 5/10/15/20 cm + stone. Costs are calculated per m2 of labor, which includes the metallic structure and the cost of the chosen stone (variable price depending on model, size and thickness).
Types of fixing
Depending on the type of material we recommend one of the two types of fixing, by gluing or mechanical fixing.
Tiles dimensions
Depending on the fastening system of the ventilated façade, the dimensions of the tiles to be installed are determined.
Tiles thickness
20 mm and 30 mm
Textures
Polished, Leather, Satin, Flamed
Warranty
Warranty from 10 years
Leave us your phone number and we will return with a call for you to make a personalized calculation.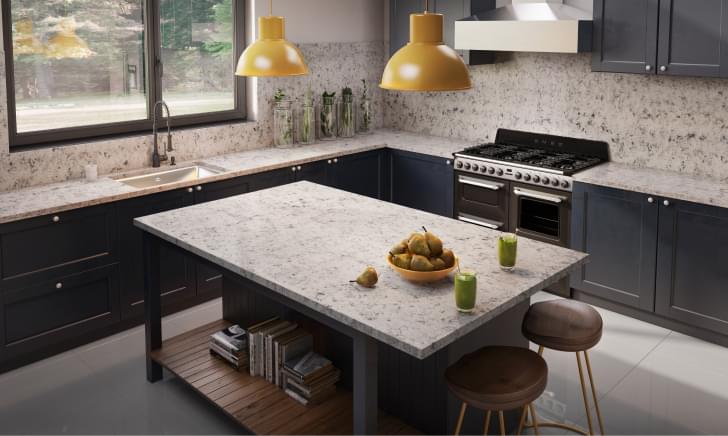 The hardness level is very high, so the stone offers resistance to scratches, wear and mechanical impact.
Another notable feature is the increased resistance to environmental aggression, UV rays and abrasion. Granite is extremely resistant to stains, corrosive agents and weathering, the granite tiles seem to remain untouched.
Granite allows invisible joints and is available in a variety of unique colors. Offers different sizes and thicknesses.
Maintenance and cleaning is very easy.
Granite is not radioactive at all and is therefore safe for any construction work.
Dekton
Do you want the most attractive and practical look for the exterior of your home? Opt for the ventilated facade system made of ceramics or Dekton. The main advantages of a ventilated facade system:
ENERGY EFFICIENCY - High-performance materials used in ventilated facade systems ensure a stable micro-climate inside the building and minimum energy consumption.
SOUND INSULATION - This type of facade maintains a sufficient distance between the walls and its outer layer, so that the sound pressure is diverted and the noise becomes imperceptible on the inside.
SAVINGS - Ventilated facades do not require repairs throughout exploitation.
Characteristics:
Options for ventilated facade
- Ventilated facade without thermal system made of metal structure + stone. Costs are calculated per m2 of labor, which includes the metallic structure and the cost of the chosen stone (variable price depending on model, size and thickness).
- Ventilated facade with thermal system consisting of metal structure and thermal system. We recommend glass mineral wool products, they can have thicknesses of 5/10/15/20 cm + stone. Costs are calculated per m2 of labor, which includes the metallic structure and the cost of the chosen stone (variable price depending on model, size and thickness). 
Types of fixing
Depending on the type of material we recommend one of the two types of fixing, by gluing or mechanical fixing.
Tiles dimensions
Depending on the fastening system of the ventilated façade, the dimensions of the tiles to be installed are determined.
Dekton - the usual dimensions for facades are 320x144cm
Tiles thickness
0.4 cm; 0.8 cm; 1.2 cm; 2 cm and 3 cm
Textures
​Matt, Velvet, Polished
Warranty
Warranty from 10 years
Leave us your phone number and we will return with a call for you to make a personalized calculation.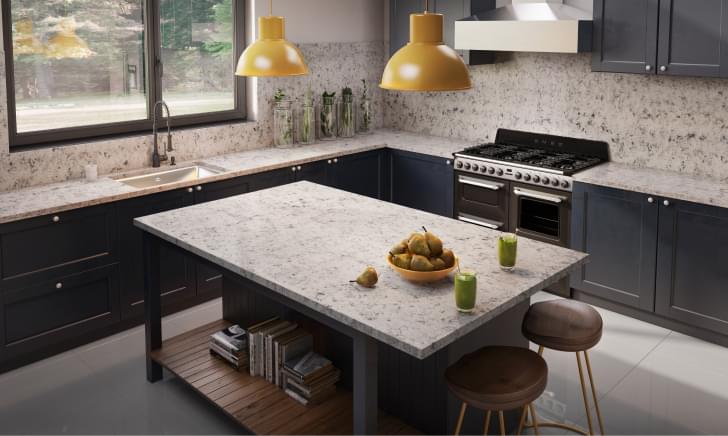 Its resists everything. Extremely resistant to scratches, mechanical shocks, extreme temperatures, UV rays, stains and aggressive chemicals.
It is easy to maintain and does not require special solutions. Ceramics is a non-porous material and therefore resistant to stains, mold and bacteria. Resistance to these factors means that it is easy to clean.
Ceramics are adaptable and versatile for any space. It offers a variety of custom sizes and thicknesses to meet the functional and creative needs of the designer in any interior or exterior project, no matter how complex. It also has a variety of colors.
Design your project with eye-catching colors and unique textures. Ceramic is a very pleasant to the touch and very beautiful material.
Our projects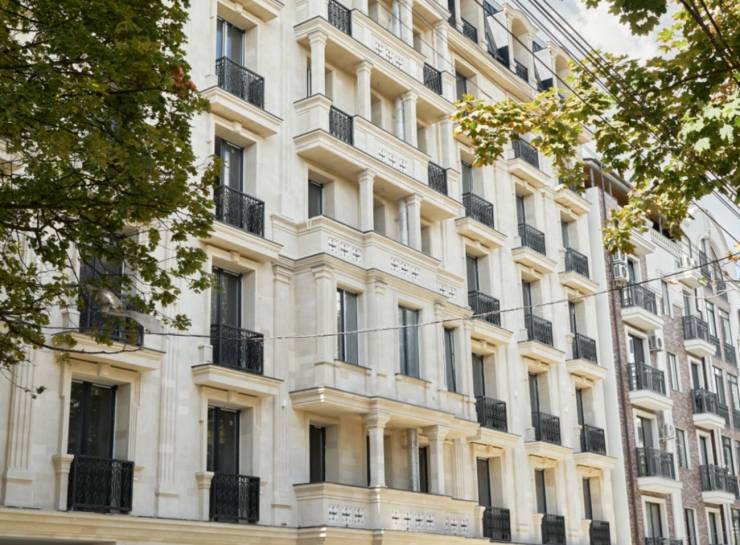 Apartment house Exfactor GROUP
This residential block in the heart of the capital, under the aegis of EXFACTOR GROUP, cannot fail to attract your attention through its architecture and good taste. Moreover, you stay in line for minutes admiring the matching finishes.
Art-Granit's involvement in this project is obviously on the side of high quality natural stone finishes. 
Granite predominates on the outside -  for the facade elements of the building, including balconies, we used the famous Impala Black granite with a thickness of 2 cm.
We believe that we have elegantly completed the comfort created for the tenants.
STONE price!
from 75 €
Order a project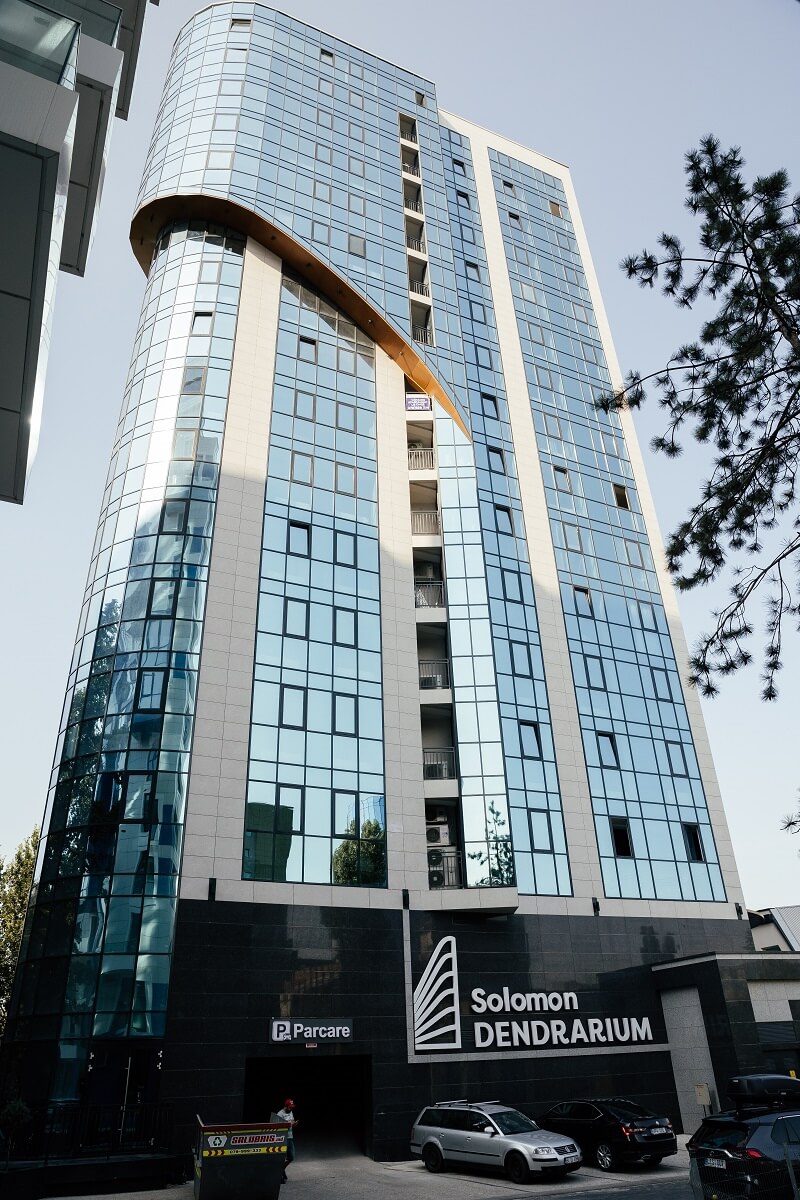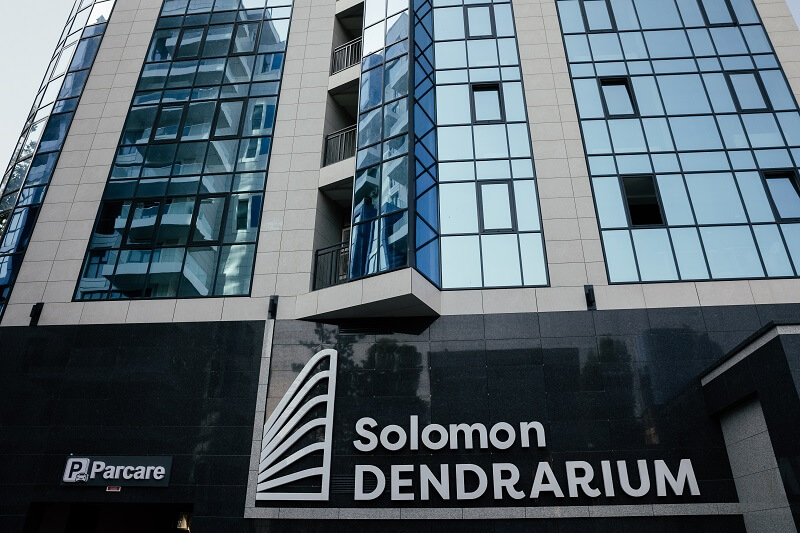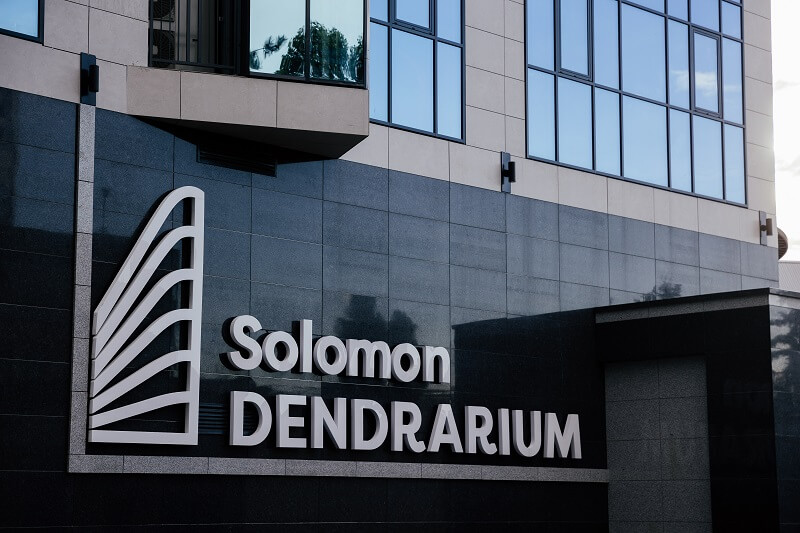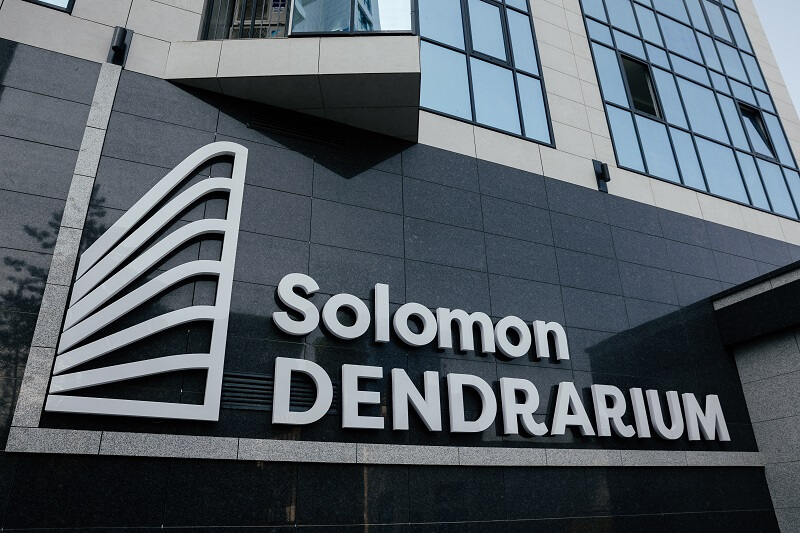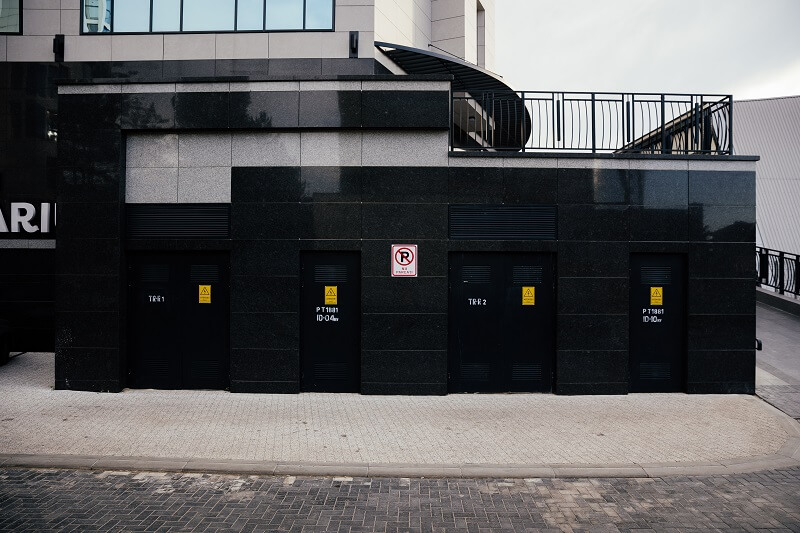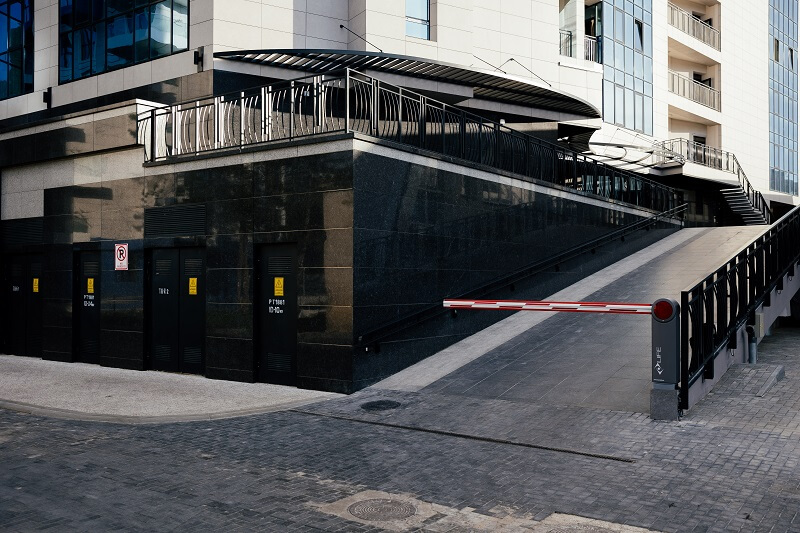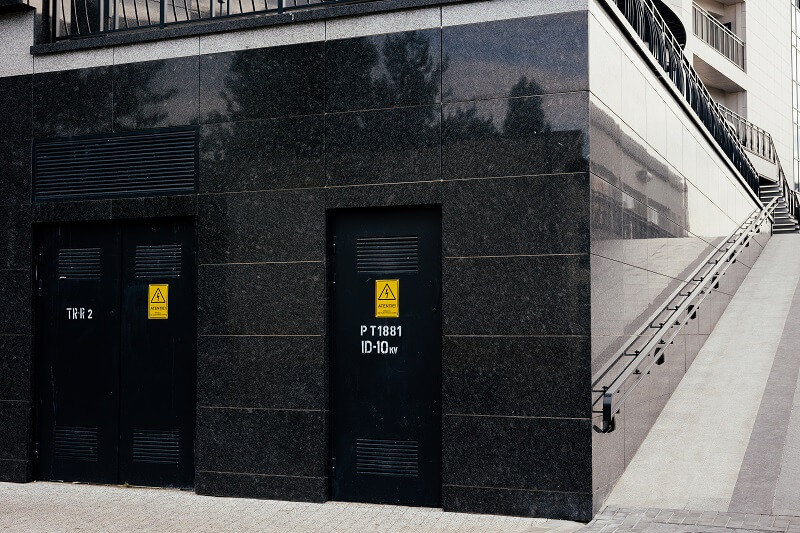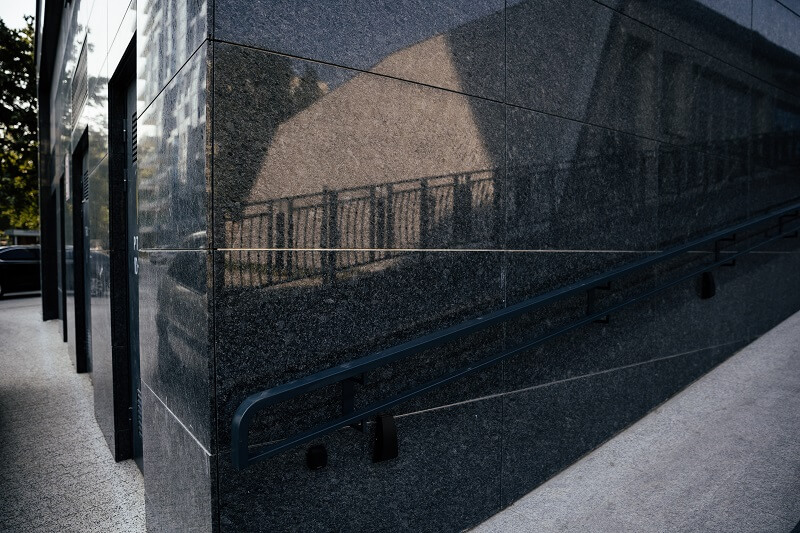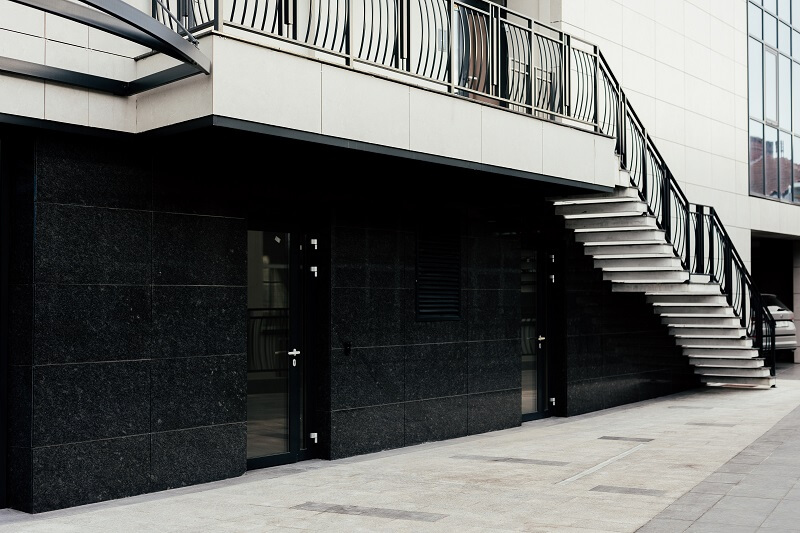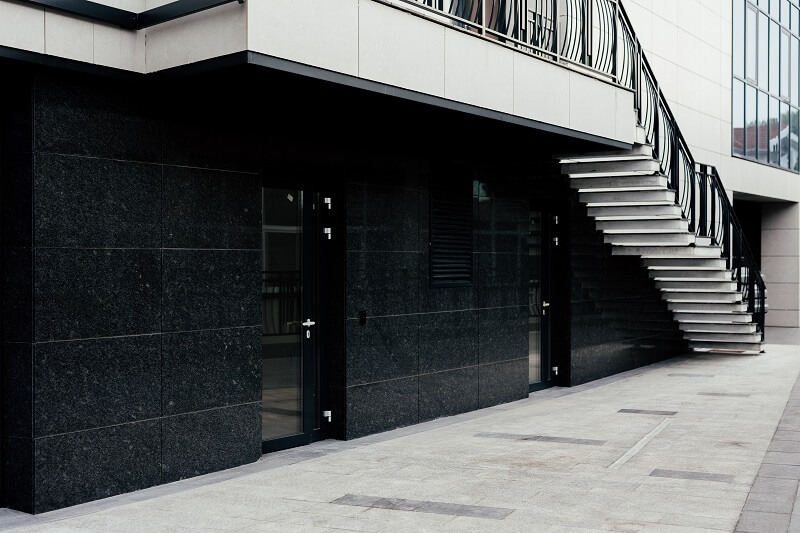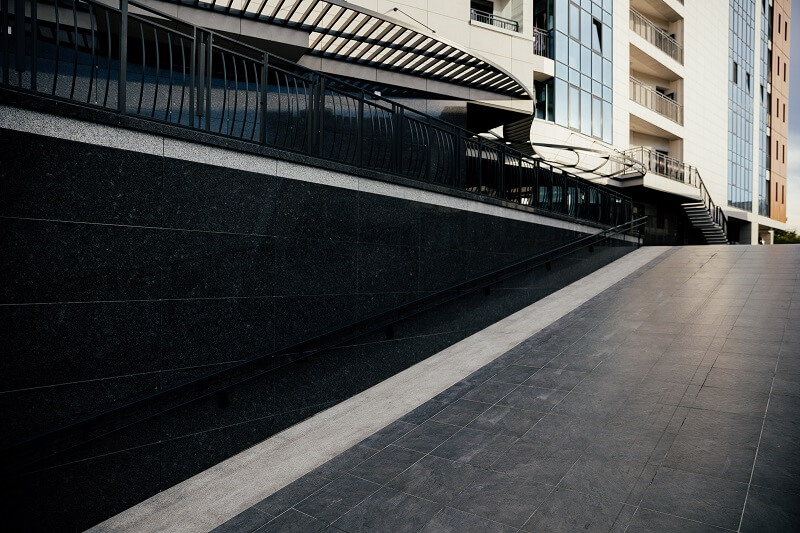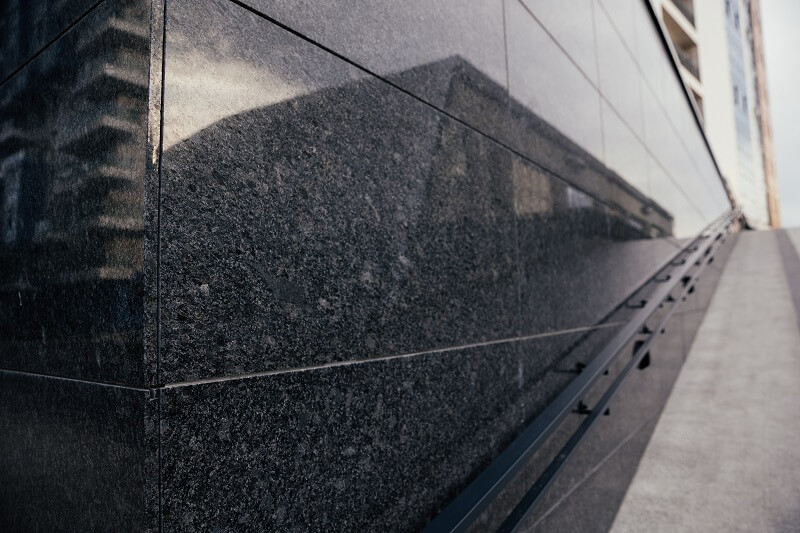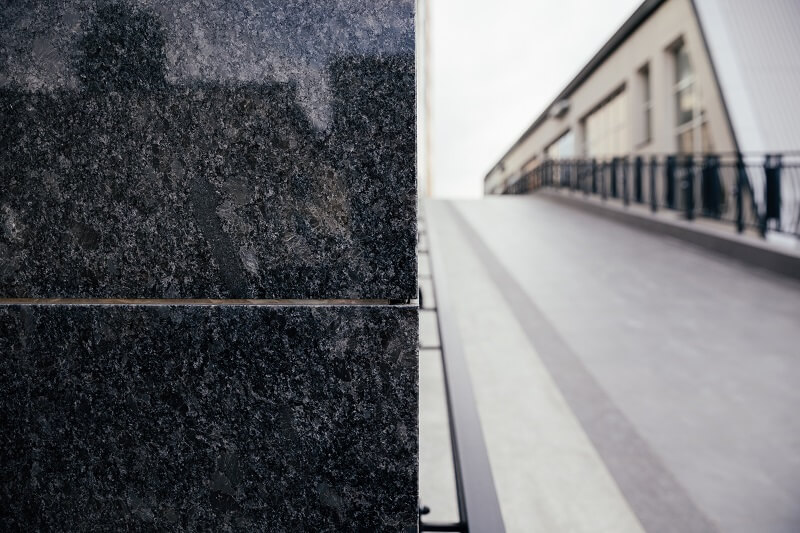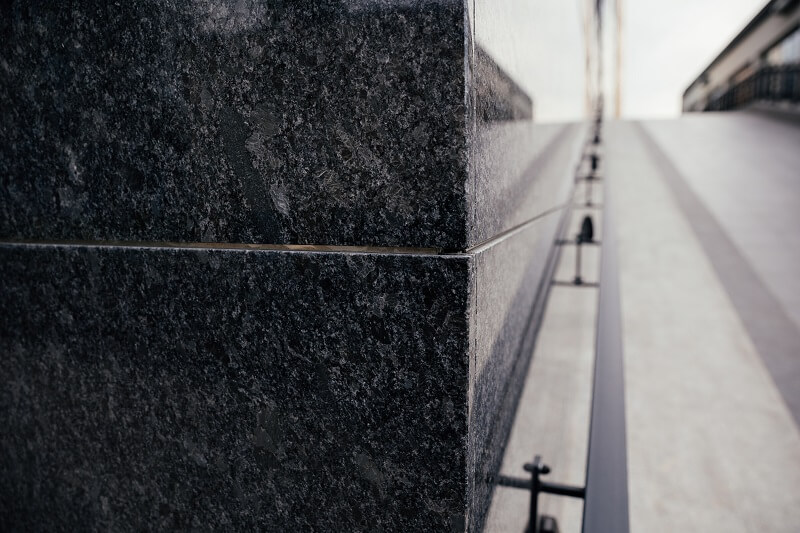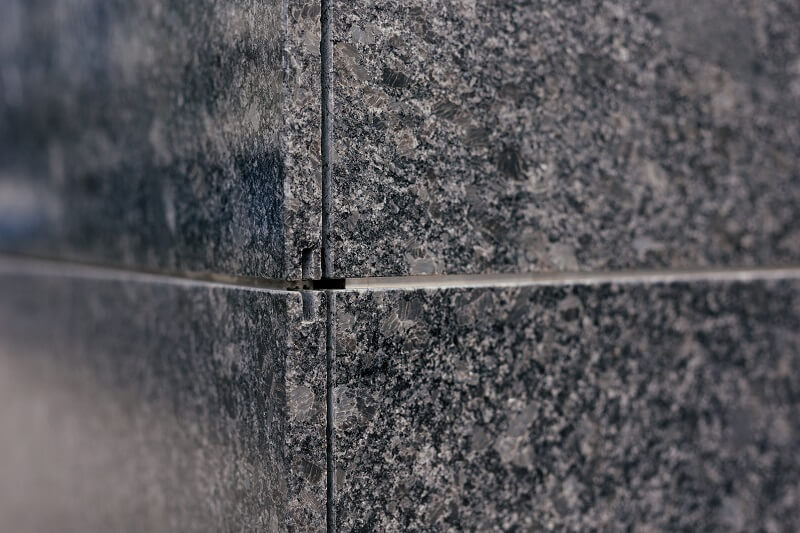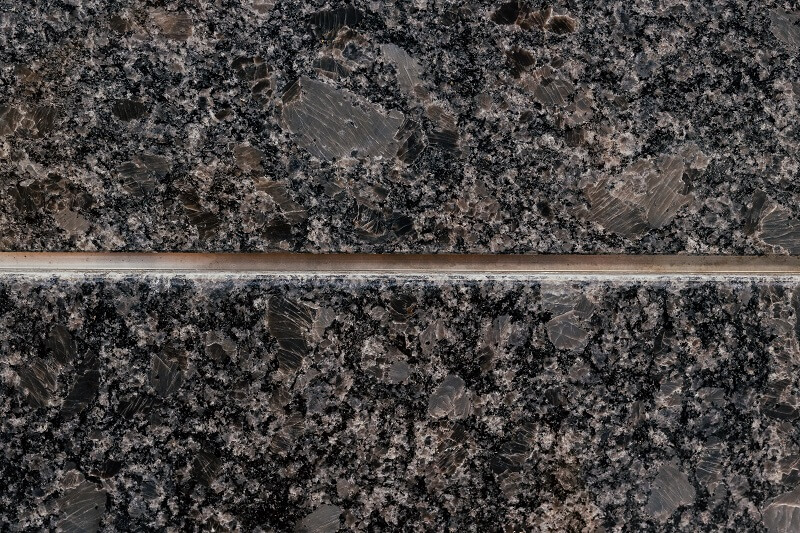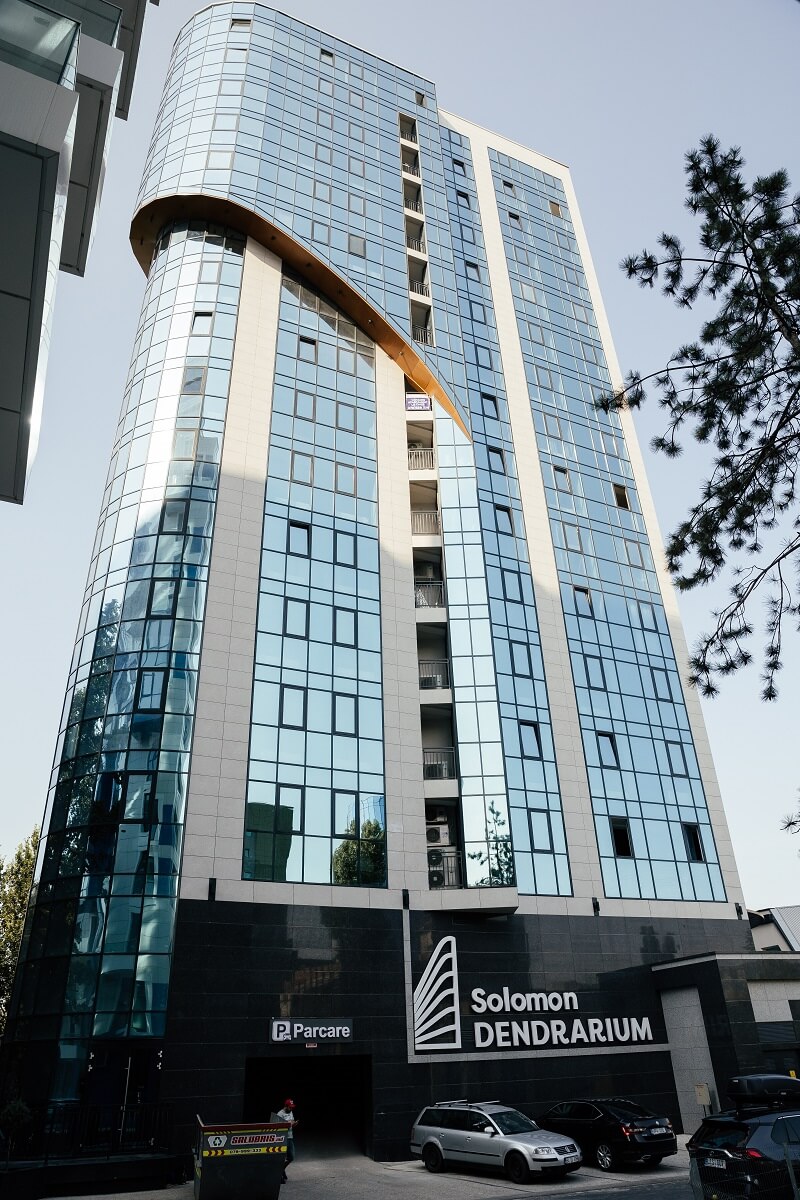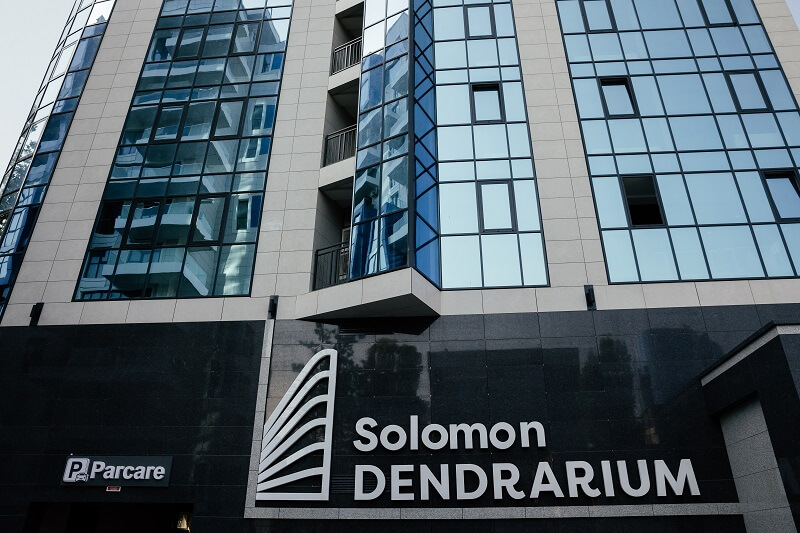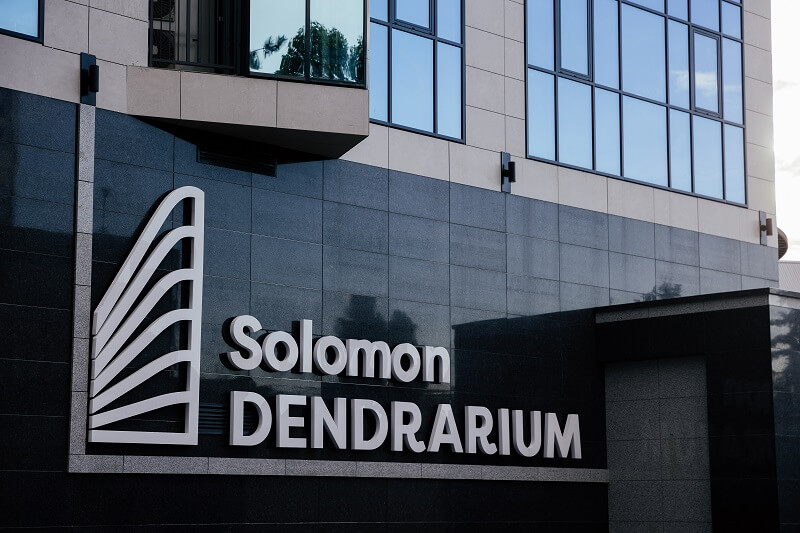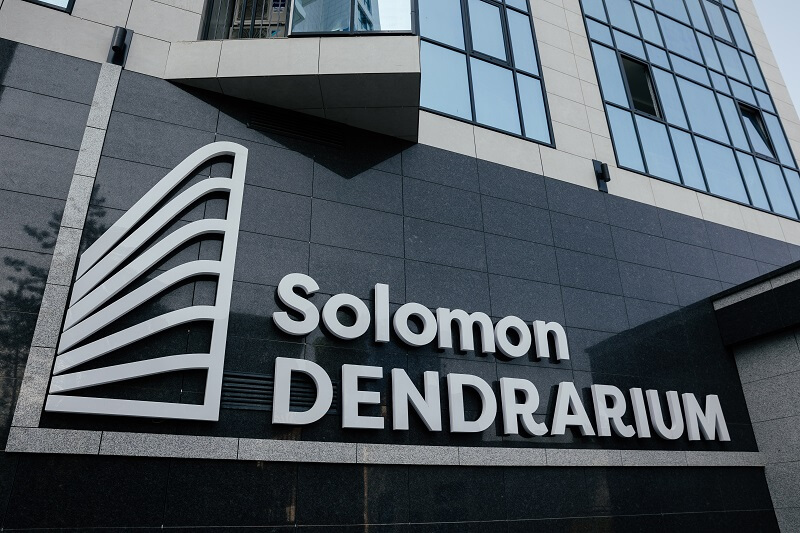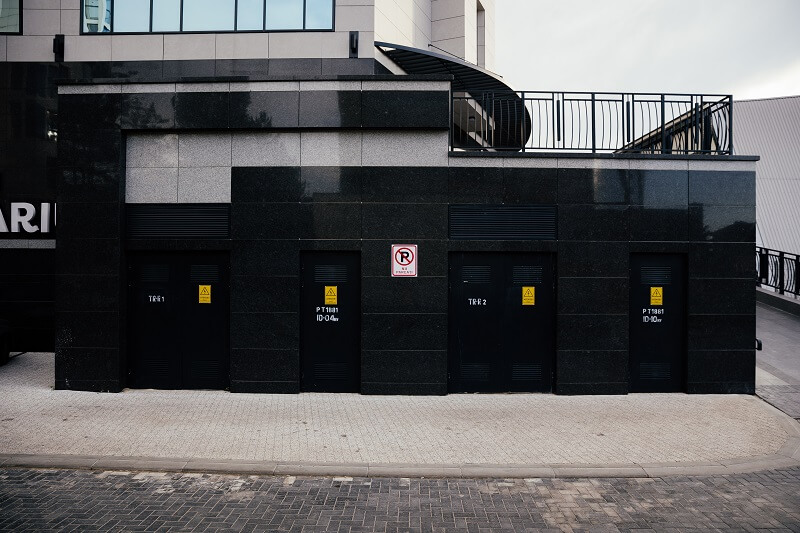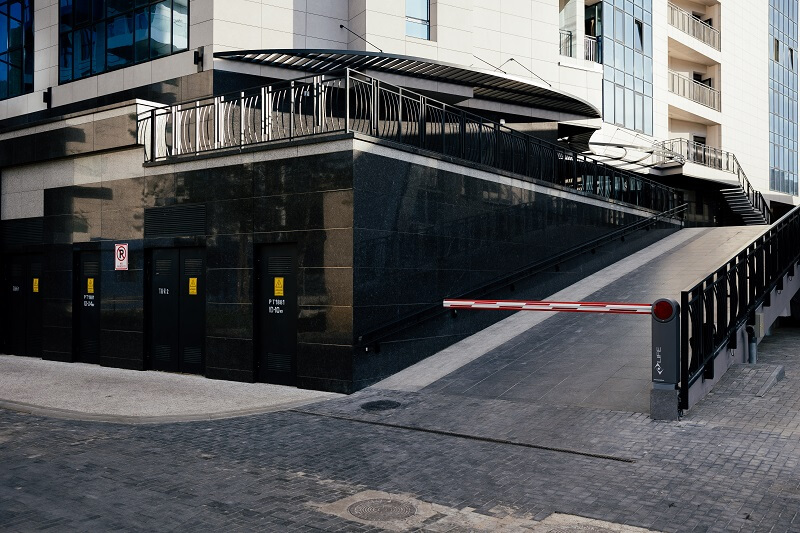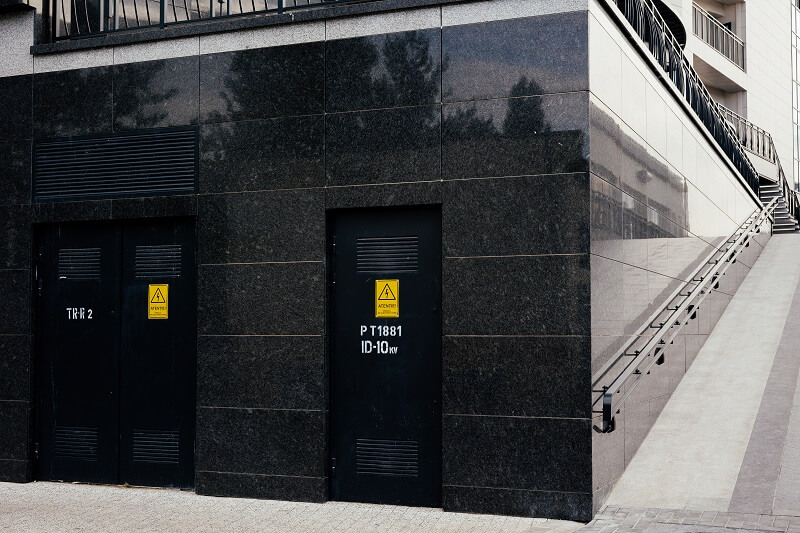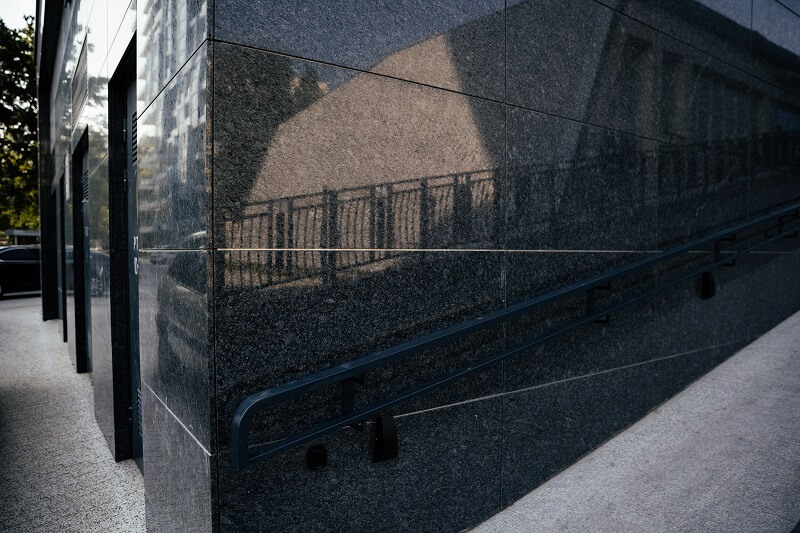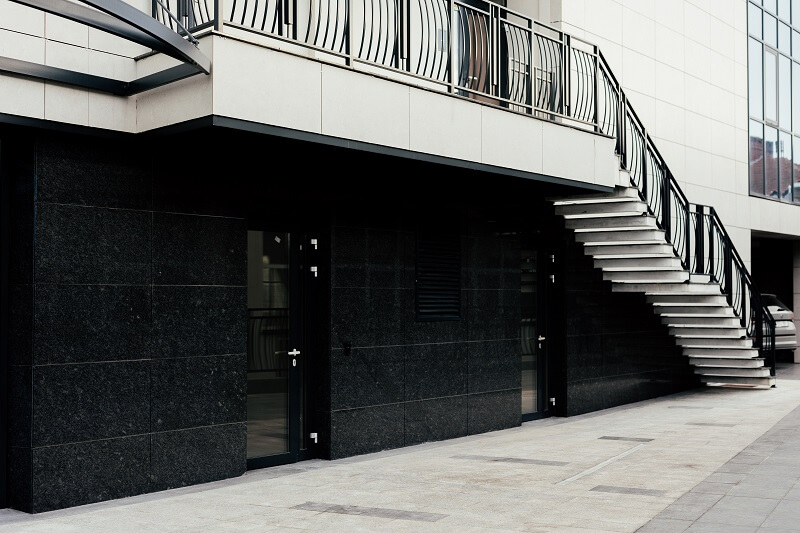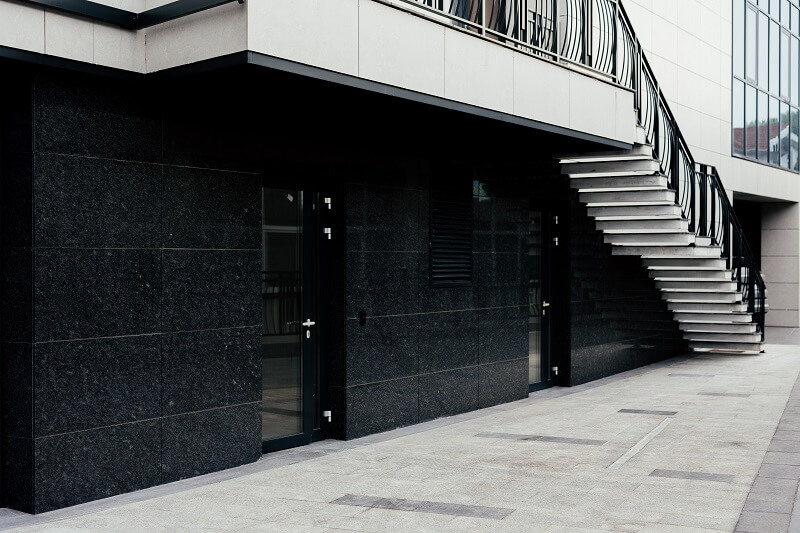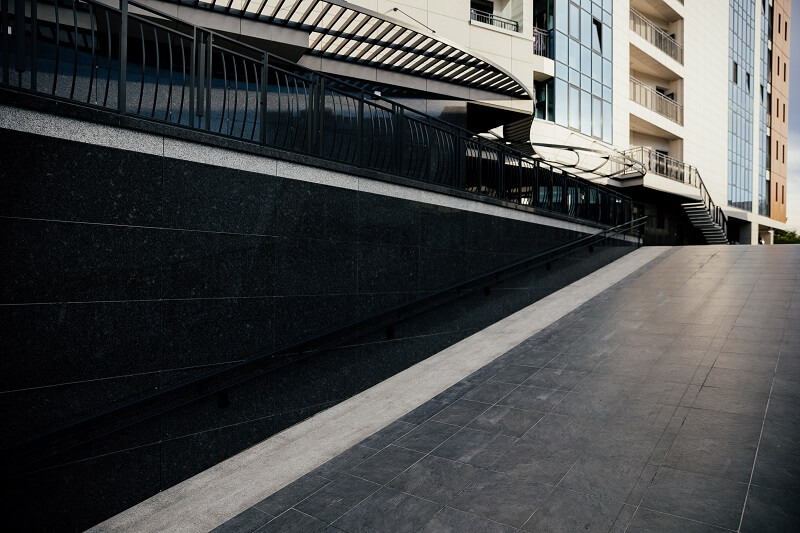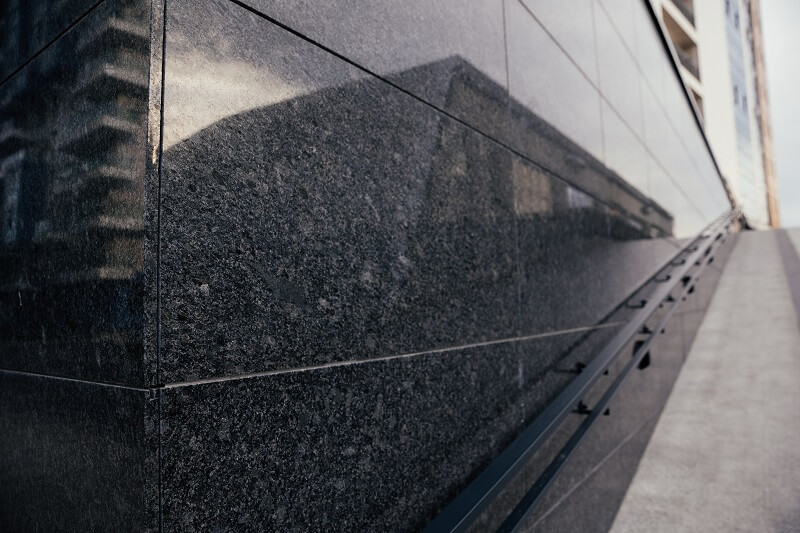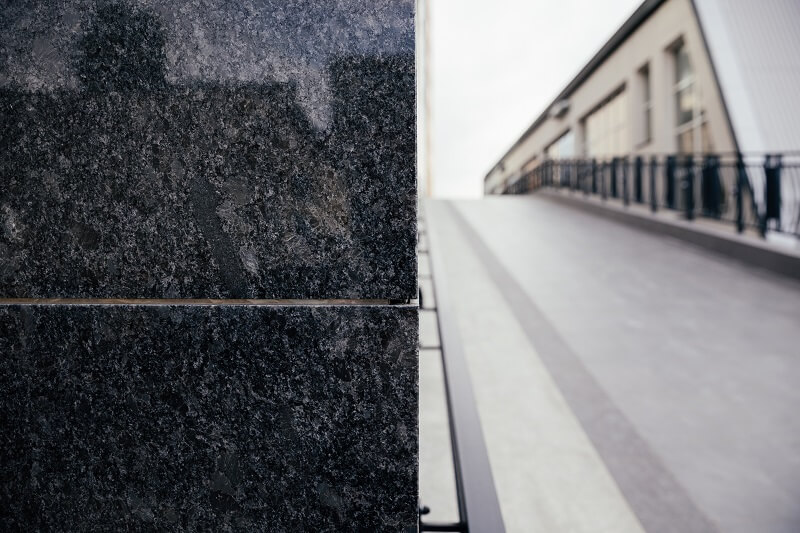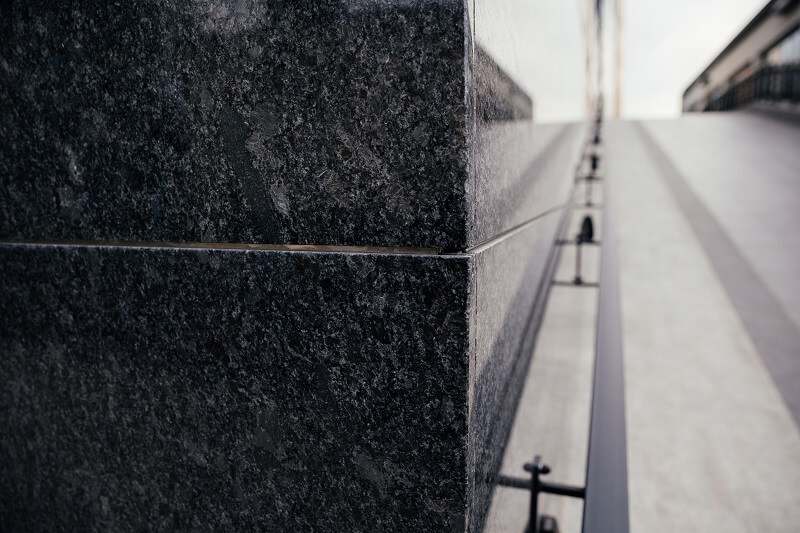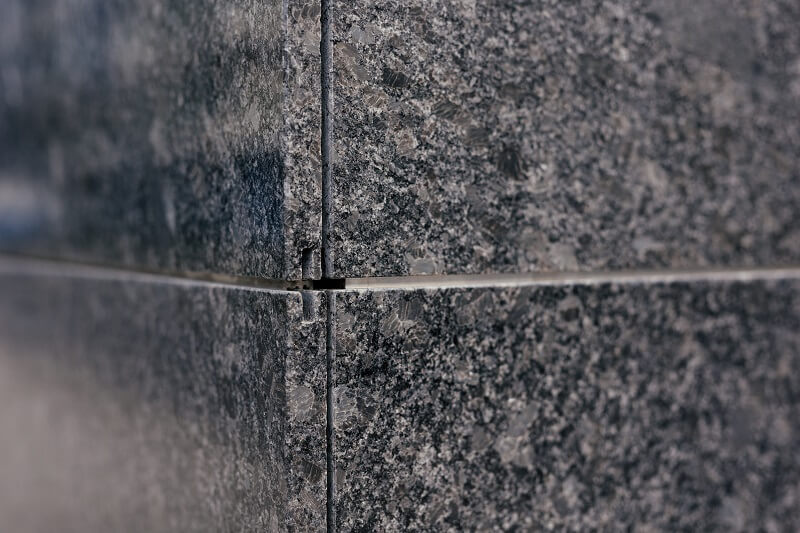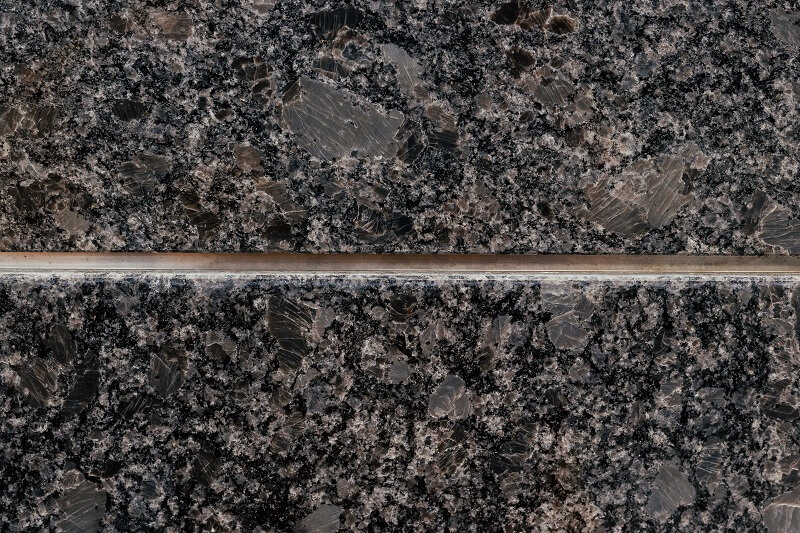 Solomon Housing Complex
Partnerships that stand the test of time prove that what we do, we do well! We have been collaborating with the Solomon team for some time, and recently we created a beautiful project, from which we received not only satisfaction, but also an amazing result. We made an innovative facade for which we gave a 15-year guarantee, but certainly thanks to the latest generation materials, it will last for centuries and will serve many generations.
Ventilated facades have changed the way buildings look and design, due to efficient natural ventilation, thermal insulation properties but also due to the interesting, modern and easy to customize appearance. They are a constructive element, fixed at a certain distance from the wall of the building by means of a metal structure (aluminum or steel), so that the cladding material is well fixed and stiffened to cope with external stresses (wind, rain, radiation solar, thermal expansion, mechanical stress, etc.) and at the same time create a pleasant, durable and easy to maintain design.
Aluminum profiles were used for the ventilated facade of the Solomon Housing Complex, on which the Granite Steel Grey was mounted. Granite is a natural material with an exceptional resistance, but also with a special appearance. Granite slabs have a size of 1200/600, with a thickness of 2 cm. The distance between the plates is 8 mm. The project lasted 3 months and a quantity of 380 m2 of granite was paved.
STONE price!
from 85 €
Order a project
Previous project
Next project


Reviews
Elena
Promptness and quality, we are very satisfied with the products and services offered! We highly recommend!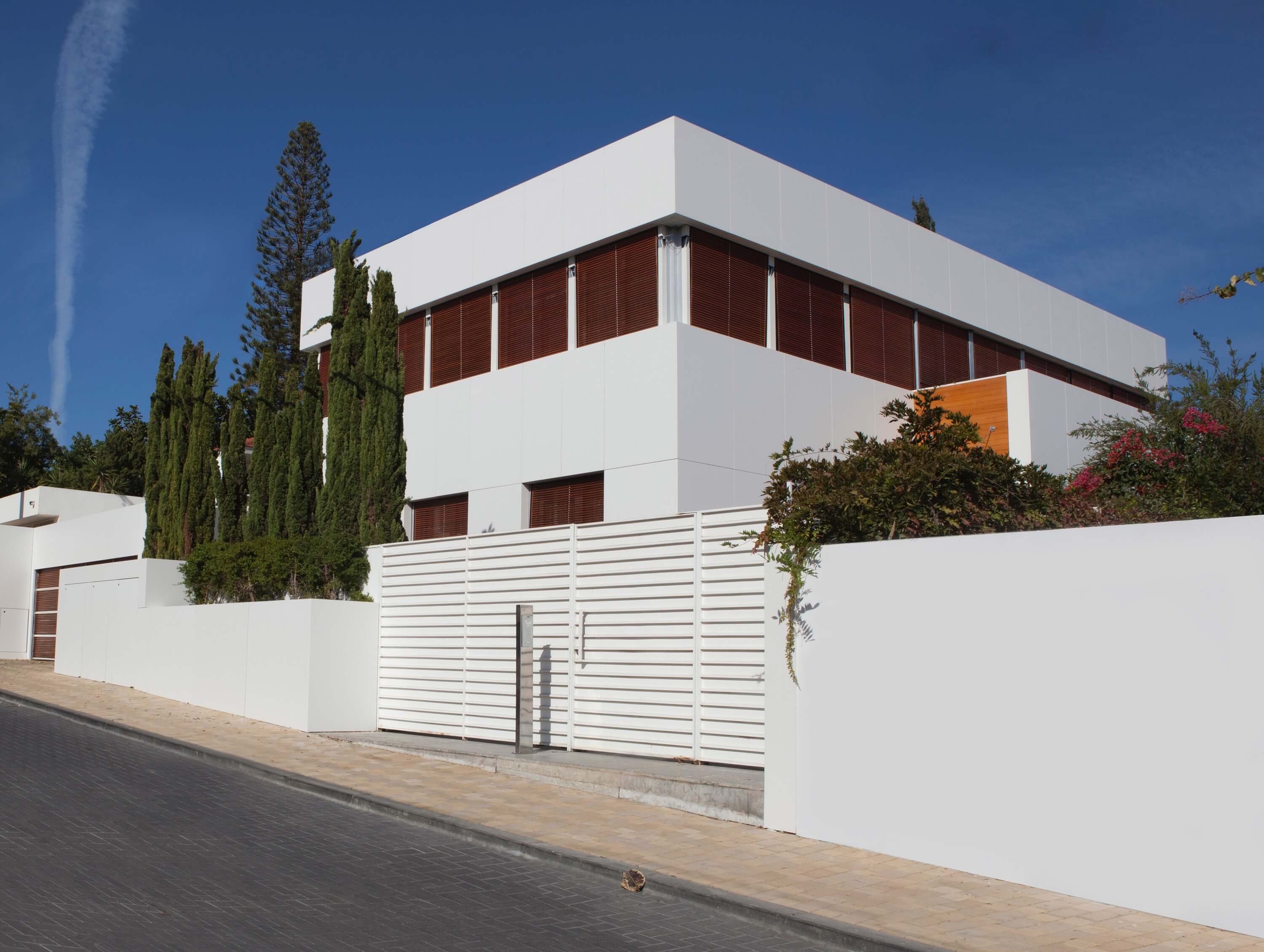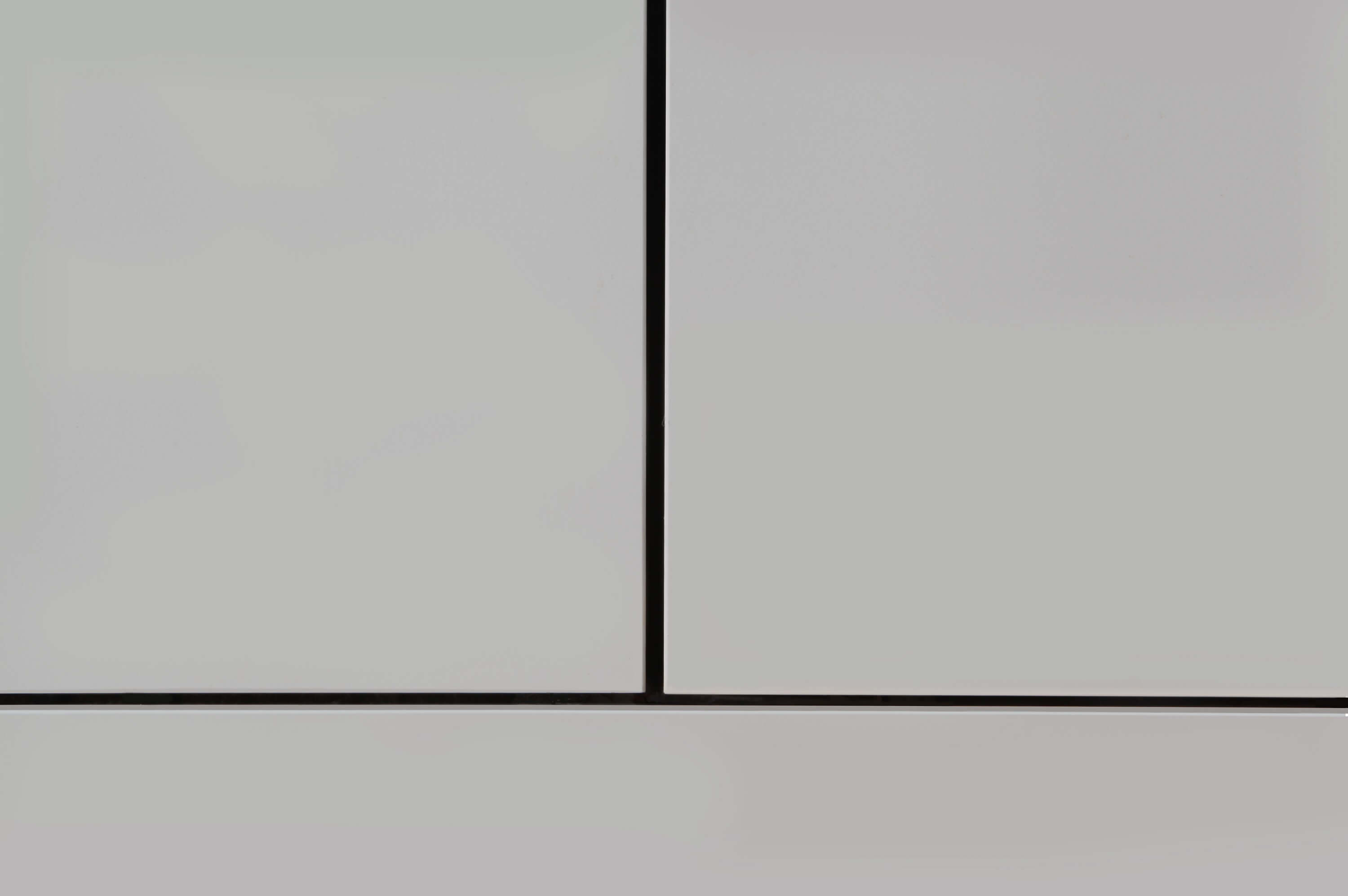 Alex
Quality represents you, you have quality products at reasonable prices.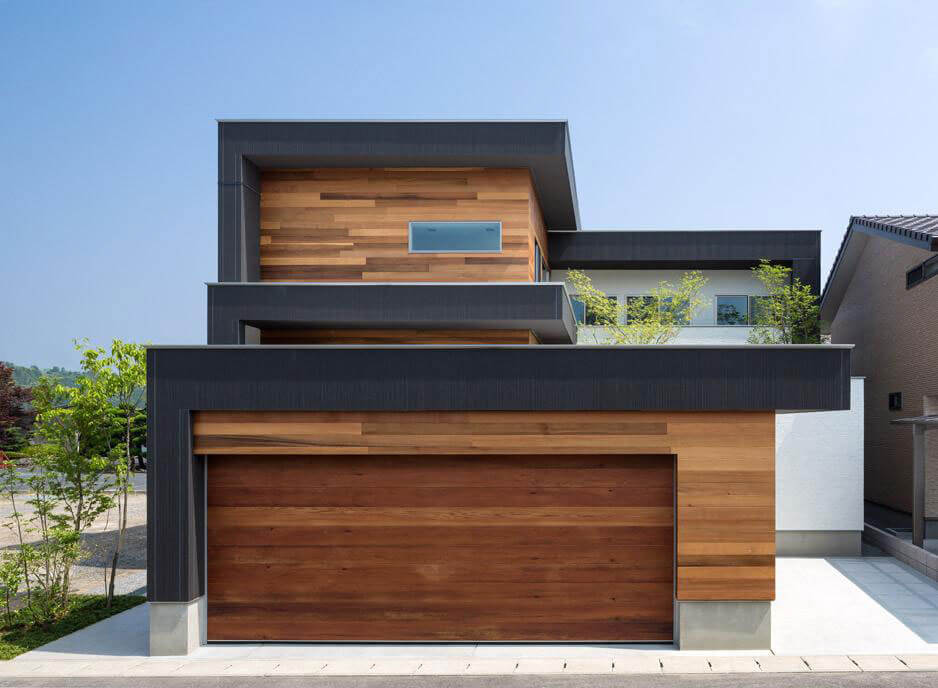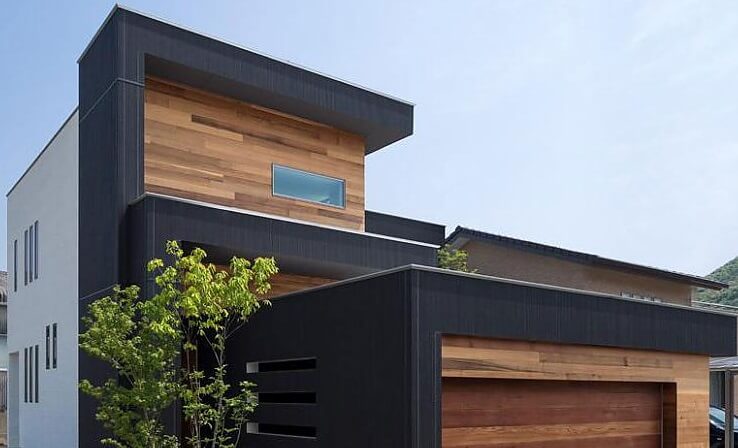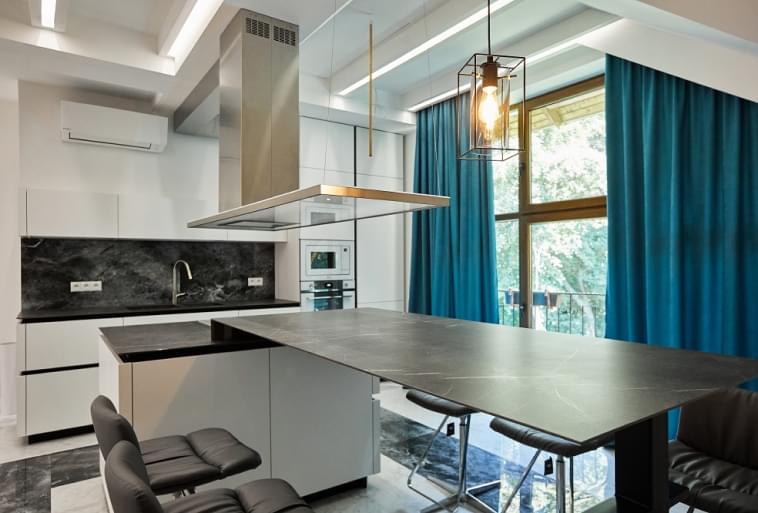 Free consultation
Do you doubt what type of stone is suitable for your project?
Qualified staff will help you make the best choice in terms of value for money, but also the functional aspect of use and maintenance.
Ask for the expert's opinion, we will give you information about the most advantageous offers, the type of material corresponding to the requested work, executed in accordance with the requirements of your project.
We make customized projects. Individual selection of materials.
Delivery to any point of the country. We provide installation and assembly.
Free project calculation. Measurement with Proliner.
Maintenance recommendations. Warranty guaranteed.