Tables
For those who want a special table for the kitchen or living room, a real corner of nature in the house, the right choice is natural stone. At the moment, we have three types of natural stone for tables: granite, marble or onyx, each of them being distinguished by a unique and elegant aesthetic aspect. Among the main advantages of a natural stone table are:
✔ Durability over time, keeping its appearance new.
✔ Uniqueness of texture and shades.
✔ High resistance to scratches and stains.
✔ Ease of operation and care.
✔ Does not offer the possibility of bacteria growth.
Another variant used for more and more table models is the sintered stone, also called ceramic. It is characterized by a high level of impermeability, resistance to high temperatures, easy to clean surface, and last but not least, the almost identical imitation of the structure of natural stone. In addition, it gives the furniture a special design and an optimal level of quality and durability.
Leave us your phone number and we will return with a call for you to make a personalized calculation.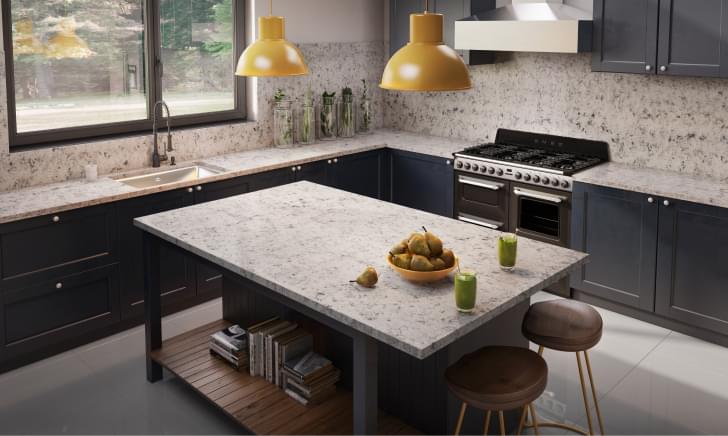 Consoles
They are small objects designed for various purposes, but they are indispensable aids in decorating rooms, occupying practical space next to furniture. Accessories have the power to turn an anonymous place into a warm, welcoming place with style and color. Personalize your home with a console table. A piece that looks modern, elegant and at the same time has a practical use. The console table has no problem maintaining its position. Whether you want to use it as a side table in the lobby and welcome to your home or living room to place flowers, vases, photos or family souvenirs. In the bedroom, it will serve as a dressing table, where you will hide your cosmetic treasures. In each room, it will keep the charm, the charisma and will convince you of its qualities. It can be made of natural stone (granite, marble, onyx) or sintered stone (ceramic).
Leave us your phone number and we will return with a call for you to make a personalized calculation.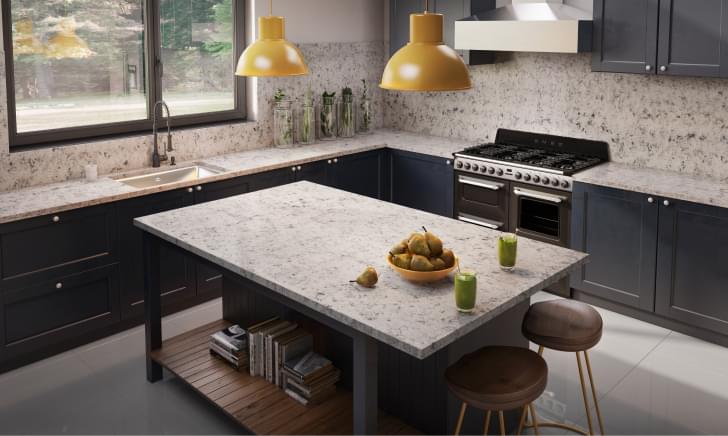 Little tables
Coffee tables, regardless of their small size, can play an important role in interior design. It is very convenient, because on such a table you can put a laptop for work, a book, a coffee, or a vase of flowers. This piece will look good next to soft furniture - a sofa or armchair. Another example of positioning a coffee table is a corner in the living room.
We have coffee tables available, made of a combination of 2 materials, stone and metal. A wide range of models ensures that from such a multitude of shapes and designs you will definitely find something suitable.
A coffee table takes up much less space than a classic table, looks more elegant and attracts special attention.
Leave us your phone number and we will return with a call for you to make a personalized calculation.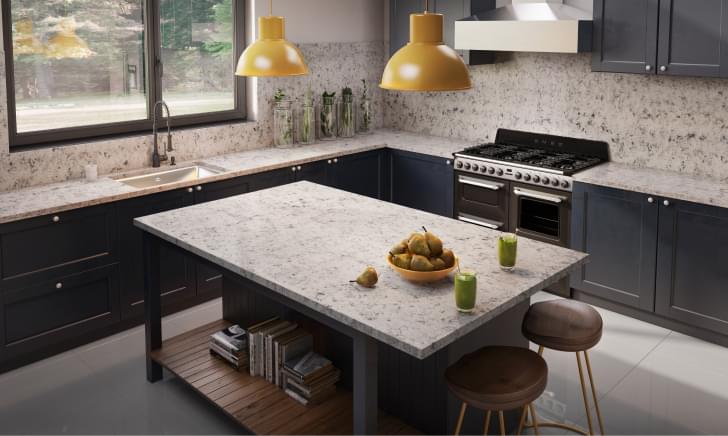 Our projects
Previous project
Next project
Reviews
Iulian
A beautiful console and very well thought out. Excellent quality materials, very solid and easy to handle. It's also from a trusted company .... They called to check that everything was fine. It's worth all the money. I warmly recommend!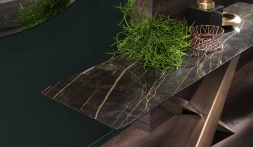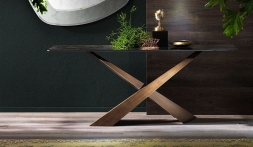 Anabela
Super table, beautiful and useful, very good quality, thank you..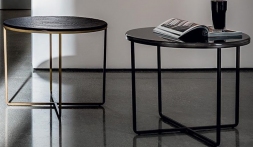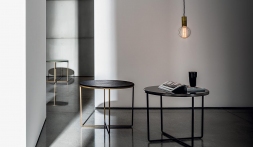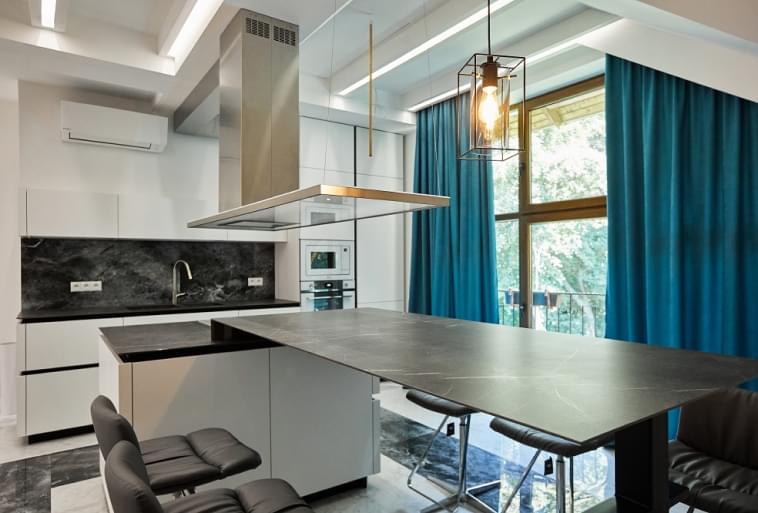 TABLES TO ORDER
Whether we are talking about a coffee or dining table, standard size or 100% customized according to your needs, Art Granit executes in its own production section, according to a modern technology, a new collection of furniture made strictly of stone, which combines the elegant look with the necessary precision for such products.
We make customized projects. Individual selection of materials.
Delivery to any point of the country. We provide installation and assembly.
Free project calculation.
Maintenance recommendations. Warranty guaranteed.