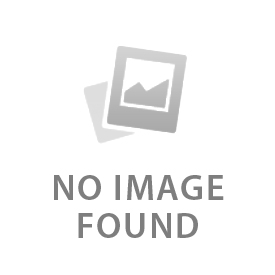 A decade of professionalism
The Art-Granit company is a producer and distributor of natural stone products in Chisinau with more than 10 years of experience. From the very first days, we have always strived to diversify the offered range of products, observing the highest quality standards and setting new trends. Due to this, for many years our company has maintained a leading position in the market. We work with the materials of the most famous distributors, which are supplying to us products of leading producers from Europe, the USA, Asian countries, including Technistone, Italstone, Infinity, Lapitec, Inalco, Levantina, etc.
Manufacturing for order from marble, quartz, granite and composite stone: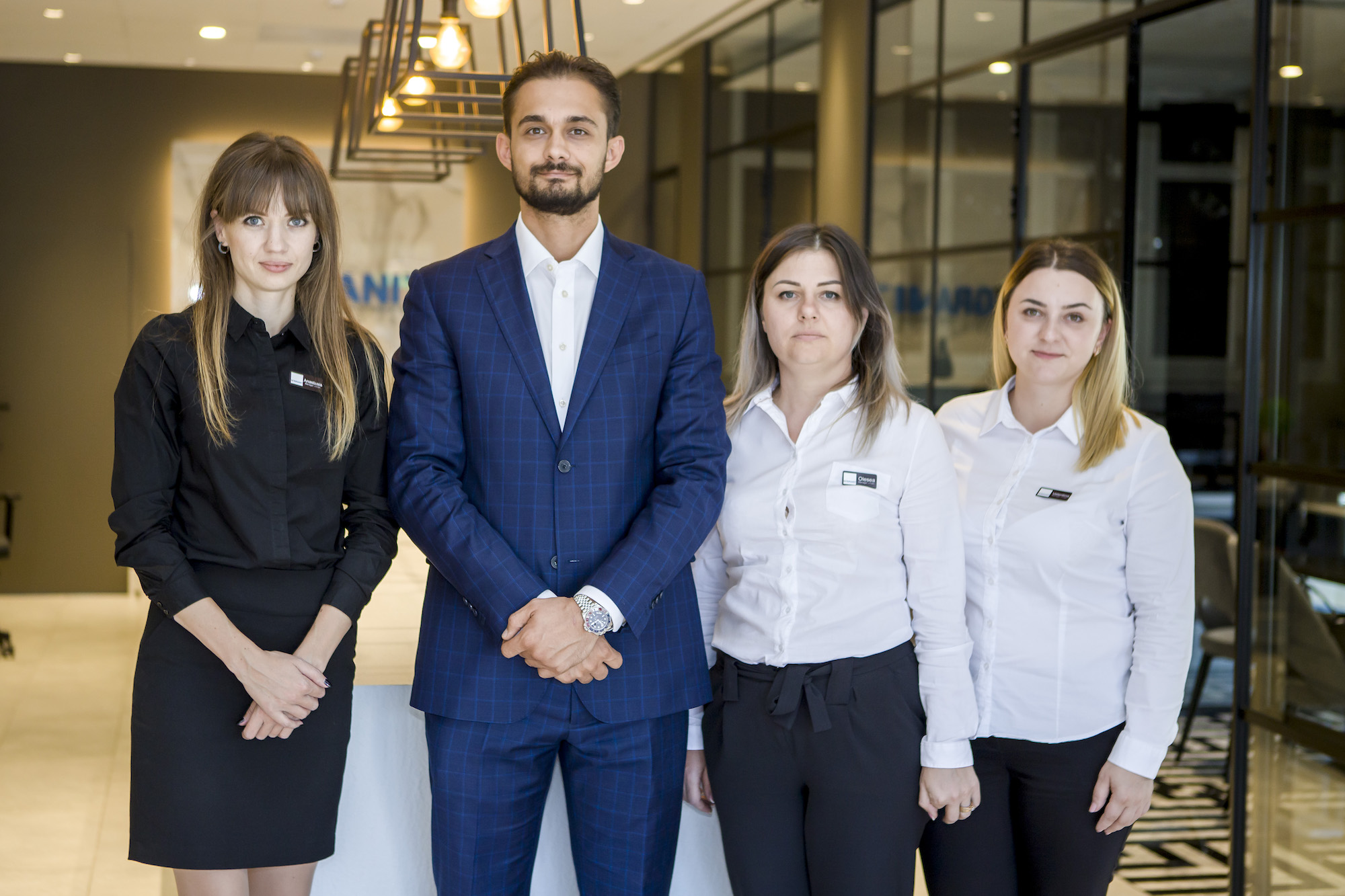 Our company owes its unique experience of development in the market to cooperation with one of the most famous manufacturers of quartz stone in Europe since quartz is the composite stone specifically suited for production of quartz countertops for bathroom. Furthermore, it is ideal for the manufacturing of interior items for home and office, as well as for elements of the exterior finish. Distinctive characteristics of this material are durability, strength and attractive appearance. The design solutions that are offered by the specialists from Art-Granit company will allow you to maximize the use of all these qualities. Art-Granit can work with a stone of any color and shade. Just trust us and tell us how you see the final result.
Natural stone countertops in Moldova - only Art-Granit.
Our advantages
Own production
10-year experience
5-10 years warranty
Professionalism and promptitude
Superior quality
Official importer