Promotions
Super price for Granite steps!
Take the chance to bring super-products to your home at great prices. Granite is suitable for: steps, sub-steps, windowsills, braziers and terraces. Choose one of the 3 colors in the promotion for your project! Blanco Atlantico, Azul Platino or Crema Julia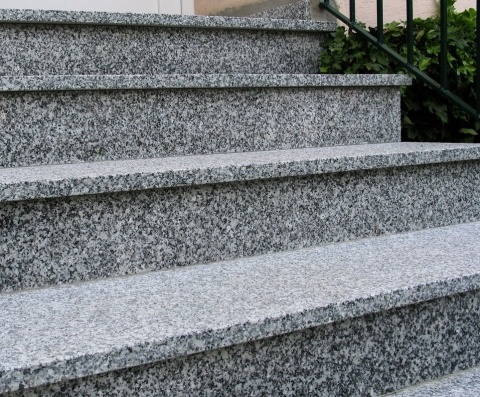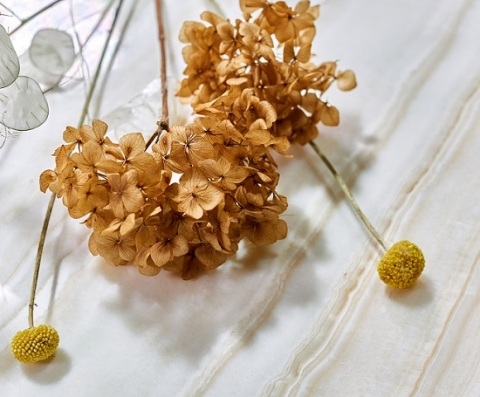 Up to -70% for Quartz
Quartz now from only 69 euros, check the range of colors available! Offer valid within available stock.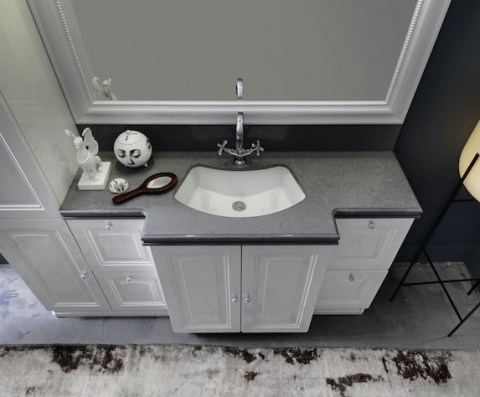 Take now pay then with 0% rates
Order now: countertops, paving, cladding, sills, steps or baseboard from the chosen material and pay in installments at 0%.