Promotions
New Silestone Collection
The colours of the eternal series are inspired by the world of natural stone and natural color.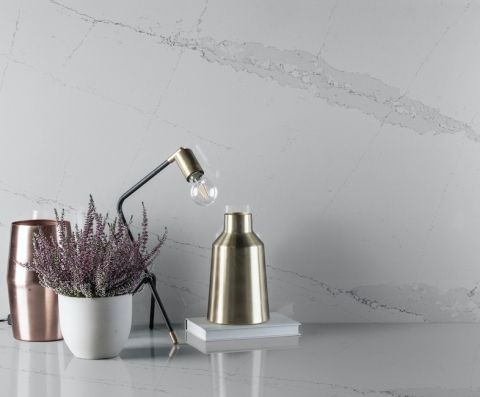 up to -40% Quartz Silestone
up to -40% Quartz Silestone! No. 1 in the world for: countertops, aprons, islands, cladding and interior paving. 25 years Waranty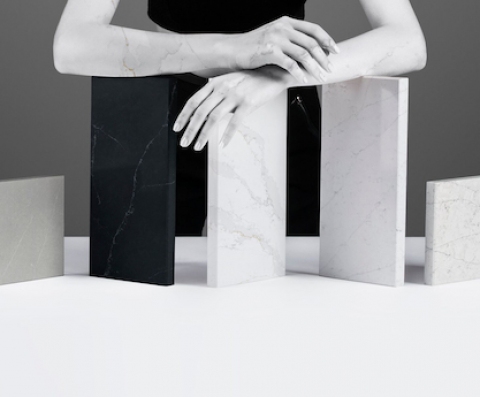 Exclusive Premium type marble
A stock of selected and precious Calacatta marble was delivered to the Art Granit warehouses. Famous for its airy appearance, it attracts with its aesthetics and nobility.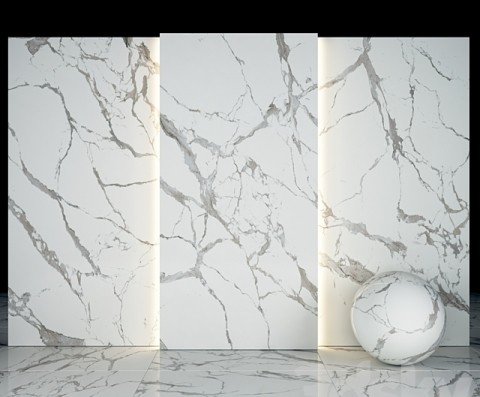 Exclusive Premium type granite
An exclusive stone stock was delivered to Art Granit warehouses directly from the heart of Brazil. You will definitely be impressed by one of the TOP 4 shades of Premium granite.